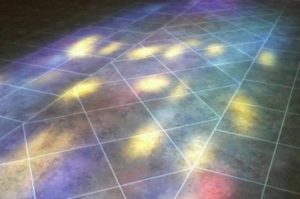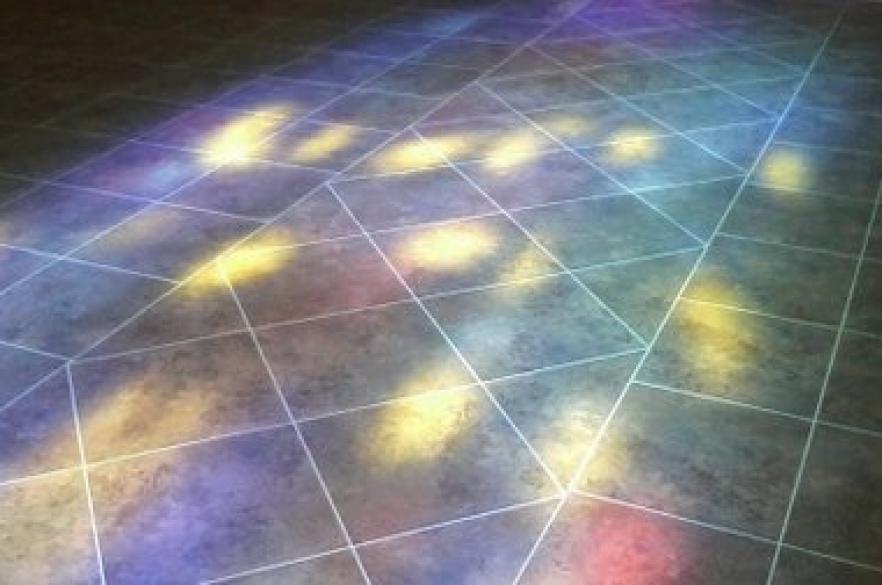 Floors Inc. provides a wide range of commercial carpets from leading manufacturers such as Mohawk, Lees, Shaw, Interface, J&J, Patcraft, and more.
We have thousands of commercial carpet styles, colors, and options that will allow us to provide the best possible solution to your flooring requirements.
Carpet remains the #1 floor covering solution, and selecting the right carpet solution can be challenging. Flooring is the largest uninterrupted block of color and space in an environment secondly only to wall space.
There are many factors in deciding the type of carpeting your project needs, such as the amount of traffic the carpeting will endure. Whether the business is an office, hotel/motel, civic facility, government building, restaurant, education or medical facility, Floors Inc. has the products that will add beauty, versatility, durability, and style to your project.
Our professional commercial carpet installation and flooring products are designed to meet the high demands of any project, from small to large.
If you're looking for outstanding design coupled with performance and superior customer service, Floors Inc. is your only logical choice.
We supply and install the following type of floor coverings: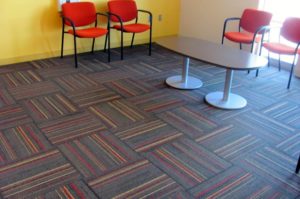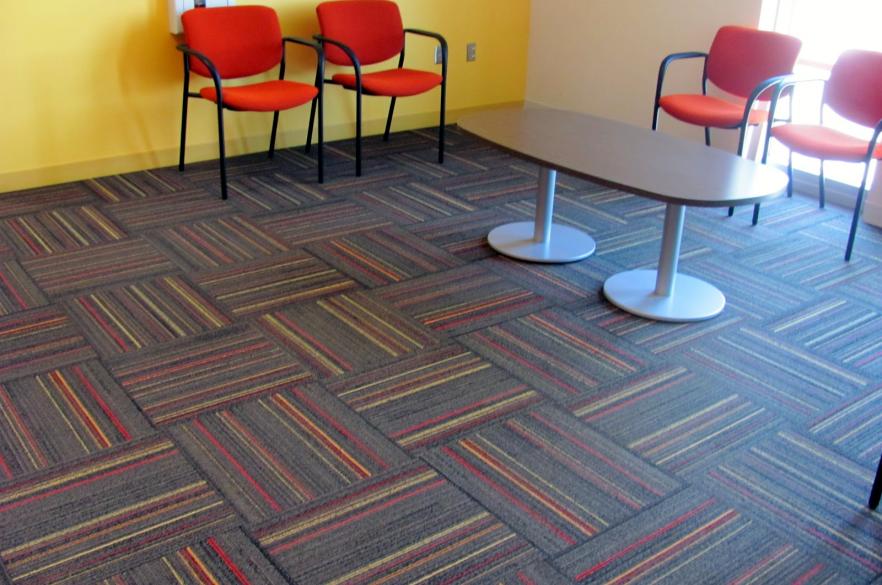 Fiber Bonded Carpet:
This product is very hard wearing and is ideally suited to Offices, Classrooms, Corridors, and Staircases. Most are anti-static and therefore suitable for computer rooms. Fiber bonded carpets are manufactured in many colors and designs and are available in sheet or tile form.
Impervious backed Carpet:
These carpets are normally installed where cleanability is an important factor, such as Hospitals, Nursing Homes, Nurseries, Staffrooms, and Classrooms. The backing of the carpets offers varying degrees of impermeability. This allows spills and stains to be cleaned and removed quickly and effectively. These carpets can be shampooed and wet methods used for regular maintenance. Impervious backed carpets are available in various designs and colors to suit all environments.
Carpet Tiles:
This product is available in various types – fiber bonded, loop pile, cut pile, and the color range is vast. Carpet Tiles are a very cost-effective floor covering, and allow design work that would be more difficult and costly using sheet material. Installing carpet tiles can be less disruptive in busy offices and can eliminate the "shutdown" of areas while renovations are carried out. This also allows repairs to be completed without becoming major renovations.