Commercial flooring installation is our specialty. Our commercial flooring installers have received numerous 3rd party certifications from national institutions such as C.F.I. and I.P.C.I. as well as training from some of the nation's leading floor covering manufacturers. We believe our installation specialists are second to none.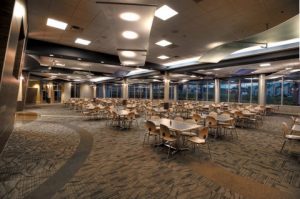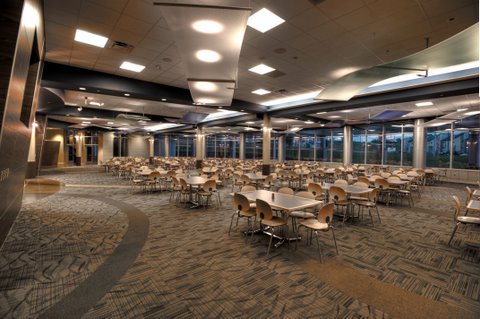 Floors Incorporated is simply your best choice for your commercial flooring project, no matter what type of flooring you decide. Some of our installation projects have included commercial carpets, tile, vinyl, rubber flooring, ceramic, leather, and more.
We offer top commercial grade flooring products and can give you a reliable estimate and timeframe for your business. We also use the latest technology for installation and maintaining carpet and hard surface floors.
Qualified flooring installation experts work around your schedule to get each project completed on time and coordinated with other construction trades. Every project is coordinated with the architect, design firm, client, general contractor and manufacturer.
Our Installation Services Include:
On Site Consultation
Warehousing & Delivery
Materials Handling
Installation Scheduling & Supervisions
Flexible Installation
On Site Preparation & Supervision
Removal of Old Flooring
Furniture Lift System
Sub Floor Testing & Prep
Disposal
Application of New Floor
Trained & Certified Installers
Seaming Diagrams
Qualified Workmanship